Experimental High Energy Physics Group
The members of the experimental high energy group are pursuing research on the energy and intensity frontiers.  The energy frontier research is conducted by the CMS group, which is searching for physics beyond the standard model.  The intensity frontier is being investigated by the neutrino group, which is working to better understand the properties of neutrinos.
More information on these efforts can be found in the links below.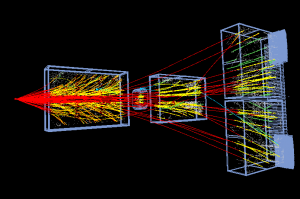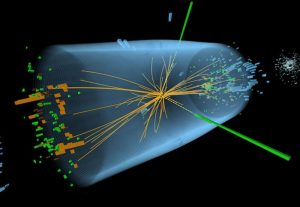 Delivery Address:
Department of Physics
Duane Physics E1B32
2000 Colorado Ave
Boulder, CO 80309-0390
Mailing Address:
Department of Physics
390 UCB
University of Colorado
Boulder, CO 80309-0390